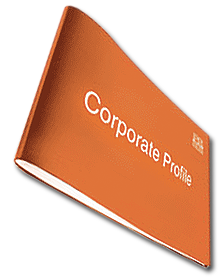 Your independent Community Hardware Store
We are a community DIY, Building Materials and Hardware store with the competitive edge of also being members of a big national brand. We live in the community we serve.
At Walkerville Hardware, we specialise in service, which we know is crucial when supplying quality Building Materials and other Building Supplies. We pride ourselves in honest, friendly service from knowledgeable staff and a commitment that is unmatched by competitors.
We ensure that the building materials and hardware products we stock are what our customers require.
Our Membership with Essential Hardware (National Brand of over 260 independent members) ensures we always have access to competitive volume pricing for you, yet crucially, we remain independent entrepreneurs that can react to our own communities needs with 100% control of our store.
At Walkerville Hardware we specialise in Building Materials, General Hardware, building supplies and construction supplies from foundation level straight to the finishing off of any building project you wish to tackle.
Friendly Service, Advice and More...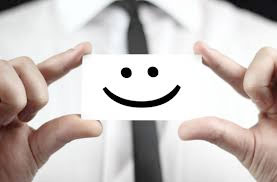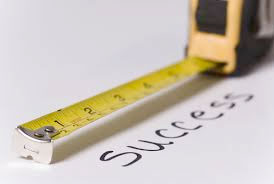 Founded in 1976, the family run multi owned business was headed by João Ferreira and then later on taken over officially by his son Walter in 2002. From 2002 to date, the stores fleet of vehicles grew from a humble 3 vehicles to 24 vehicles as well as the shops floor area to accommodate a better receiving and dispatching as well as bulk stores to carry our wide variety of stocked material.
Our mission is to offer quality hardware building and industrial products in a customer-friendly shopping environment. We endeavor to assist our customers so that they leave the store well prepared to get the job done right the first time! We focus on anticipating the seasonal and regional needs of our customers and provide the best products at competitive prices.
We are located in the heart of Walkerville enabling us to serve our local community as well as the surrounding areas. Our deliveries stretch far beyond the borders of Walkerville, from Vereeniging to as far as Pretoria or even further when requested.
Seasonal Products:

Each season has its own unique demand and we focus on this pattern by providing local customers with required items at competitive prices.
Unique selling points?

Our strength lies in our range and stock holding, if we haven't got it we will source it!
In-Store Expertise

: Store employees are knowledgeable in the products they sell and have attended various product training sessions. Staff retention and rotation policies have been adopted in order to develop staff product knowledge and provide customers with great service.
Community:

We employ community residents and aid in local initiatives and events. Our aim is to host a community project and have Walkerville Hardware actively involved in projects that are initiated in the future.